Primary Uses
High-Speed Data Network
AREDN provides internet using radio waves up to 144 Mbps and 50 miles away.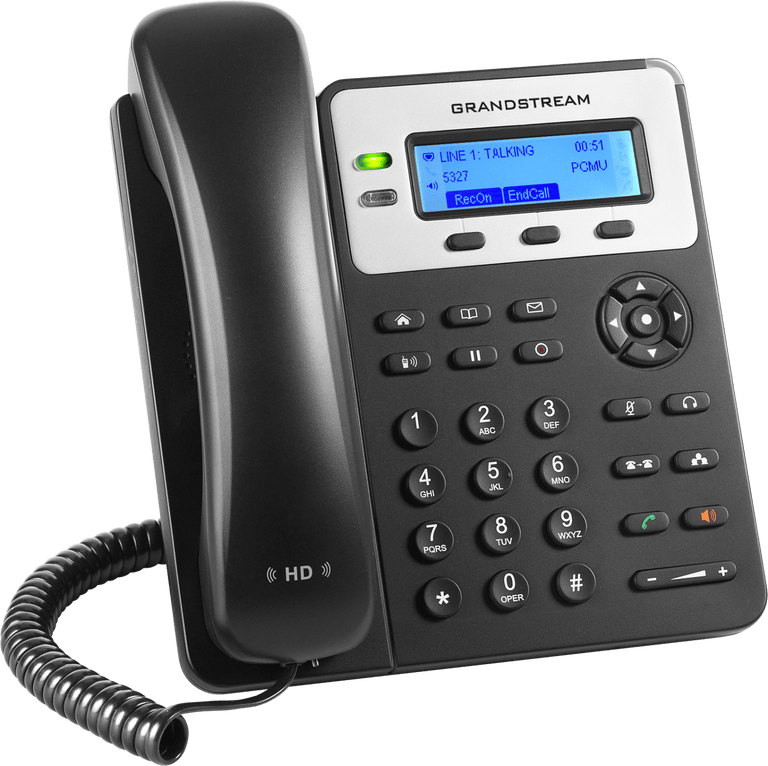 Telephony
Voice Over IP
Sometimes text does not suffice, and it's better to simply talk to someone. Using tried-and-true technology, Voice Over IP allows users to speak real-time using dedicated IP phones or smartphone apps.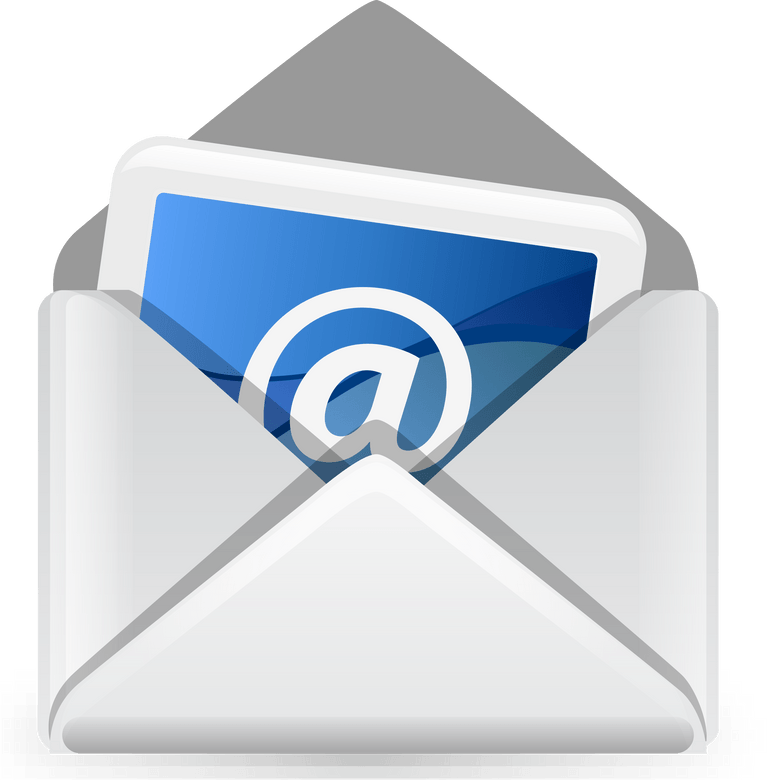 Email & Chat
Standard Services
Everyone today uses email or chat, and understands the value they provide. Don't let a disaster prevent you from utilizing one of the most popular modes of communication available.